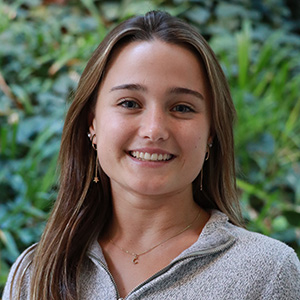 Margo Thornton, B.S.
Pronouns: Margo
Teaching Associate
College of Sciences
Department of Astronomy

San Diego
Email

Location

PA
5500 Campanile Dr
San Diego, CA 92182

Mail Code

Fax

Links

Accounts
Research Areas
Analyzing spectropolarimetric data on type 1a supernovae and its correlation with their physical parameters.
Bio
Margo Thornton works for the Department of Astronomy within the College of Sciences at the San Diego campus as a Teaching Associate.
DETAILS