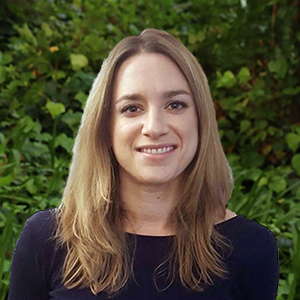 Anna Rosen, Ph.D.
Pronouns: Anna
Assistant Professor
College of Sciences
Department of Astronomy

San Diego
Email

Location

address
city, state, zip

Mail Code

1234

Fax

999-999-9999

Accounts
Areas of Expertise
Computational and Theoretical Astrophysics, Star Formation, Massive Stars, Protostellar Evolution, Interstellar Medium, Star Clusters, Stellar Feedback
BIO
My research interests are in theoretical and computational astrophysics with an emphasis on star formation. I use numerical simulations to study the formation of massive stars and massive star clusters. I am particularly interested in how stellar feedback— the injection of energy and momentum by young stars— shapes the interstellar medium and galaxies.
The goal of my research is to understand which stellar feedback processes dominate the star formation process for massive stars and massive star clusters and to determine how feedback from the most massive stars in these clusters can limit star formation and may lead to the cluster's ultimate disruption. I develop new numerical methods and perform simulations using the three-dimensional radiation-magnetohydrodynamics (RMHD) adaptive mesh refinement code ORION2 and the STARFORGE framework, based on the (finite mass) mesh-less GIZMO RMHD code, to work on these problems.
I was a National Science Foundation (NSF) Astronomy & Astrophysics and UC Chancellor's Postdoctoral Fellow at UC San Diego, and a NASA Einstein and ITC Post-Doctoral Fellow at the Center for Astrophysics, Harvard and Smithsonian.